Latest Posts
Subscribe to this blog's feed

My Scentsy Candle Blog...
Monday, September 16 2019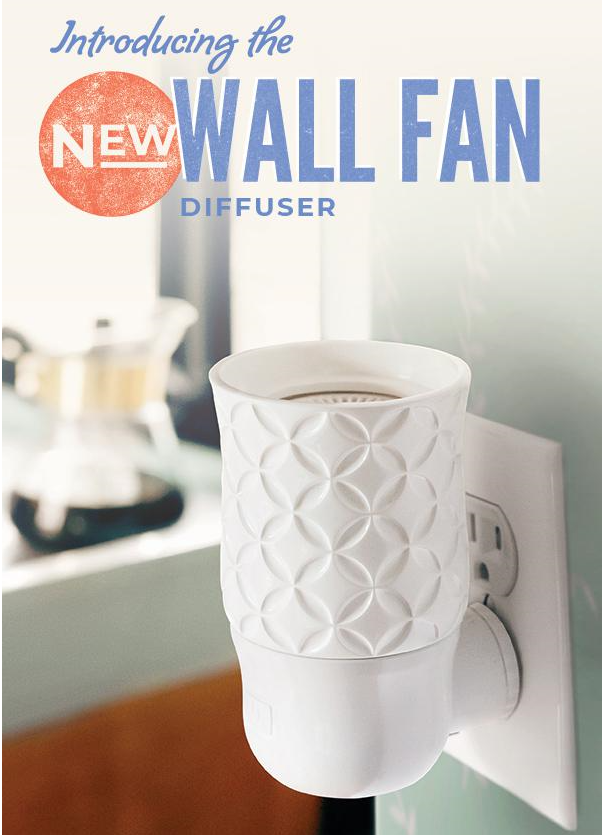 Hello, Everyone,
Scentsy recently launched their new Wall Fan Diffusers. They are similar in many ways to our plug-in Mini Warmers. The key difference is they do not use Scentsy Scent Bars, but rather our Scentsy Go Pods. This is a cool feature which prevents wax spills! So if you have a location in your home where you would like to have fragrance without the worry of wax, the Wall Fan Diffuser is perfect! Just drop in a Scentsy Go Pod or two and let it go to work for you releasing fragrance in your home. I do believe this new addition is best for small places like entry ways, master baths, small bedrooms, campers and such.

You can see them online here!

Have a great week!

Diane Drayer
Independent Scentsy SuperStar Director
Be the first to know about new roducts and take advantage of my personal specials
by joining my exclusive VIP Group - Join Here!